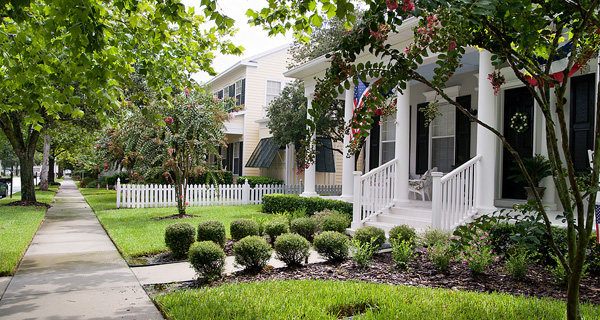 Education in Mount Prospect
Mount Prospect has a number of distinct and award winning school districts. It has multiple districts that serve the entire village. Central Mount Prospect is served by Mount Prospect School District 57. North (and somewhat east) Mount Prospect is served by River Trails School District 26. South (and somewhat west) Mount Prospect is served by Elk Grove Community Consolidated School District 59. A very small portion of northern Mount Prospect in its northernmost point is served by Buffalo Grove-Wheeling Community Consolidated District 21. A small part of north central Mount Prospect is also served by Arlington Heights School District 25. Township High School District 214 serves Mount Prospect, served by multiple High Schools, all but Buffalo Grove High School. Prospect High School is the only one located within the village. Two (K-8) Catholic parochial schools are located within Mount Prospect.
Mount Prospect Geography
Mount Prospect is located at 42°3′56″N 87°56′10″W (42.065427, -87.936217). According to the United States Census Bureau, the city has a total area of 10.2 square miles, of which, 10.2 square miles of it is land and 0.04 square miles (0.1 km²) of it (0.39%) is water. At 665 feet above sea level, Mount Prospect is a high point in the immediate area.
Mount Prospect Demographics
As of the census of 2000, there were 56,265 people, 21,585 households, and 15,152 families residing in the city. The population density was 5,513.1 people per square mile. There were 21,952 housing units at an average density of 2,151.0 per square mile. The racial makeup of the city was 78.13% White, 1.82% African American, 0.20% Native American, 11.18% Asian, 0.05% Pacific Islander, 4.14% from other races, and 2.02% from two or more races. Hispanic or Latino of any race were 13.77% of the population. All information about Mount Prospect courtesy
Wikipedia
.