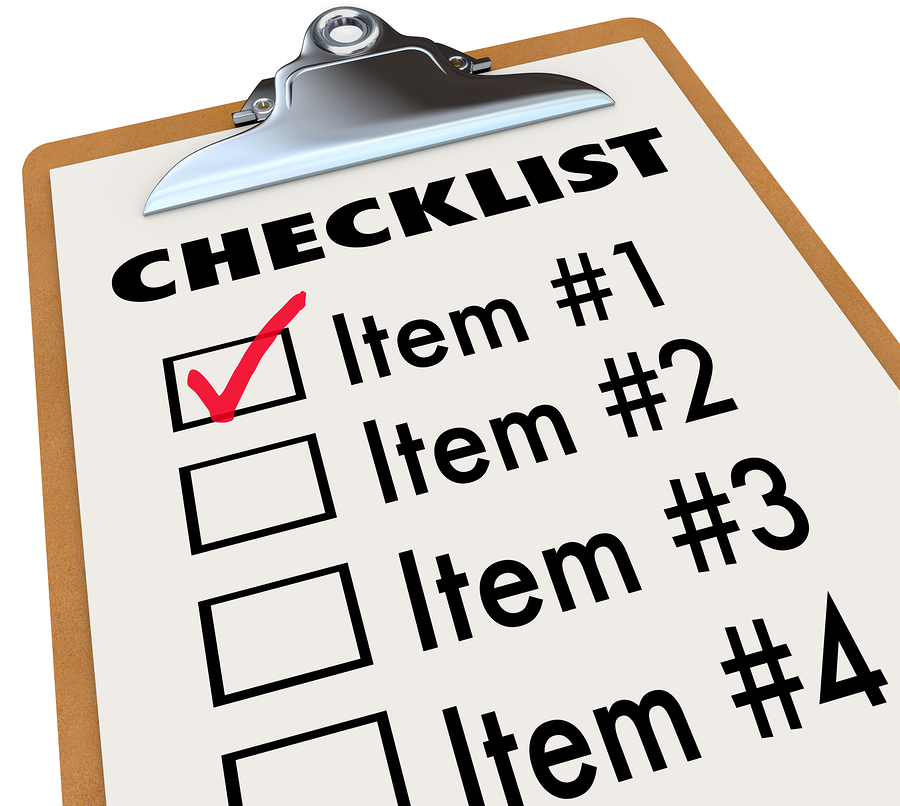 Given the nature of a condominium, mortgage lenders may have a stricter guideline when advancing credit to you. A condominium is an apartment that the owner owns as opposed to renting. Commonly, a condominium owner still shares the amenities in the apartment building with other owners but is legally entitled to their apartment.
It is important to understand the regulations that lenders have before looking for a mortgage for the condo.This is important especially if you plan to resell the condo as potential buyers will want to understand the loan condition of the condo. In case you want some help on this you can contact a mortgage loan administrator for specific guidelines for particular mortgage products.
Ensure the Condo Federal Housing Administration Approved – Federal Housing Administration (FHA) loans are frequently being used right now by borrowers with less down payment money available.Ensuring that the condo is FHA loan approved allows you to use the loan service when buying or for any potential buyers to use the service when you resell.
Beware of Building Rental Limits – Simply put, can you move out and rent the condo to someone else? This is vital for two reasons, in case you already have a house and want to use the condo as an extra source of income then it should not have rental limits and two, in case you resell, you potential buyers may be turned off by rental limit clauses.However, the bank may not see it this way and would rather extend a loan to an owner's only condo.
Check for Pending/Active Litigation – Condos that have open cases in court will not attract any mortgages. this is because the case can result in change of ownership of the complex. Because case can take years to complete, you are better off looking elsewhere in case you are in a hurry or don't mind something else.Also be careful in case the condo oeners are considering possible litigation.
Check for the Rate of Defaulters– Some mortgage institutions have tight regulations or the number of adjacent condo owners that can be ion default in the complex at any particular time to their Home Owners Association (HOA) dues. Reviewing HOA documentation is a good precaution against this.
Go Through the Reserve Study and HOA Future Repair Funds – Condos are annually checked for the lifespan of the various installed systems and the expected costs for repair matched against the HOA funds reserved for this purpose,. In case the reserves are low, mortgage lenders may not advance you a mortgage. You must also ensure that the HOA reserves for the condo you are planing to buy are adequate to avoid rejection by a mortgage lender.
In case you are in the market to buy or sell a condo in Eastside, WA, please contact Hamid for assistance and consultation on the email and telephone number provided.