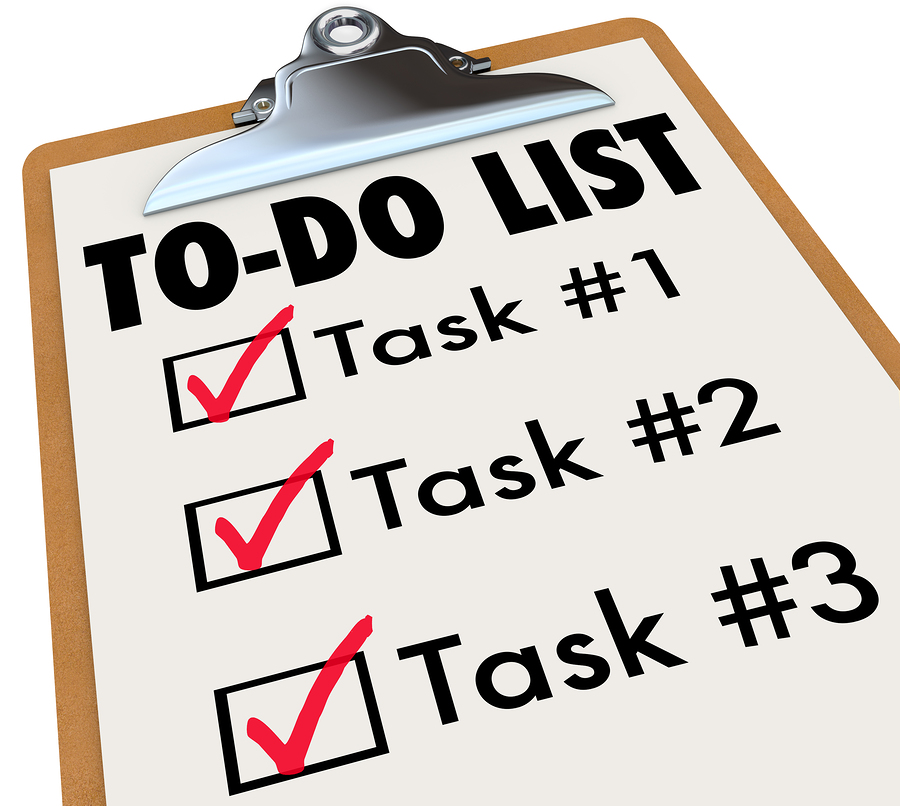 Congratulations for moving into your new home. Moving can be a tiring period of frantic work and readjustment. As you settle down, we have compiled a checklist that you can use to ensure you get up to speed in your new home with ease.
The Utilities- Confirm that your utility accounts are active and registered to you. This is important so that you get your bills on time and avoid embarrassing service disruptions. Sometimes, all you need is to confirm with your real estate agent that these accounts are set up.Typical accounts include the garbage collection, piped gas, electricity, water and sewer. In case you need to open your account, remember to give the correct details. You can also check if the home security system is on and the account activated.
Get New Locks– To be sure that you are the only people with access to your home, it's a advisable that you change the locks in your new home,. This is easy to overlook, but can be a vital step in securing your home and loved ones. You can schedule a locksmith to visit and replace the locks and get some extra keys for everybody while you are at it.
Clean Up – In case the real estate agent did not meet your standards of cleanliness, that may be the next step of action.You can schedule a thorough clean up that includes cleaning furniture and the subsequent a rearrangement of your home.
Perfect Time for a Paint Job – while most rooms are unoccupied, you should have each room painted to reflect your color preferences. This is also easy because you can paint the house based on your family's preferences before moving in.
Change your Address – In many instances, you may have some regular correspondence and subscriptions that are regularly delivered to your address. Changing the address to a new address as soon as you move can prevent the loss of vital subscriptions and correspondence.
Get the Window Coverings – As soon as your paint job is done, you should get your draperies and window blind up. It improves your privacy and sense of exclusivity. Also, you really don't want your neighbors peeping into all your home goings on.
Track your Home Expenses-you should have a way of checking the expenses that occur in your home for accountability purposes. Enjoy your new home.
Contact Hamid in case you need some assistance and consultation in buying a new home in Eastside, WA.