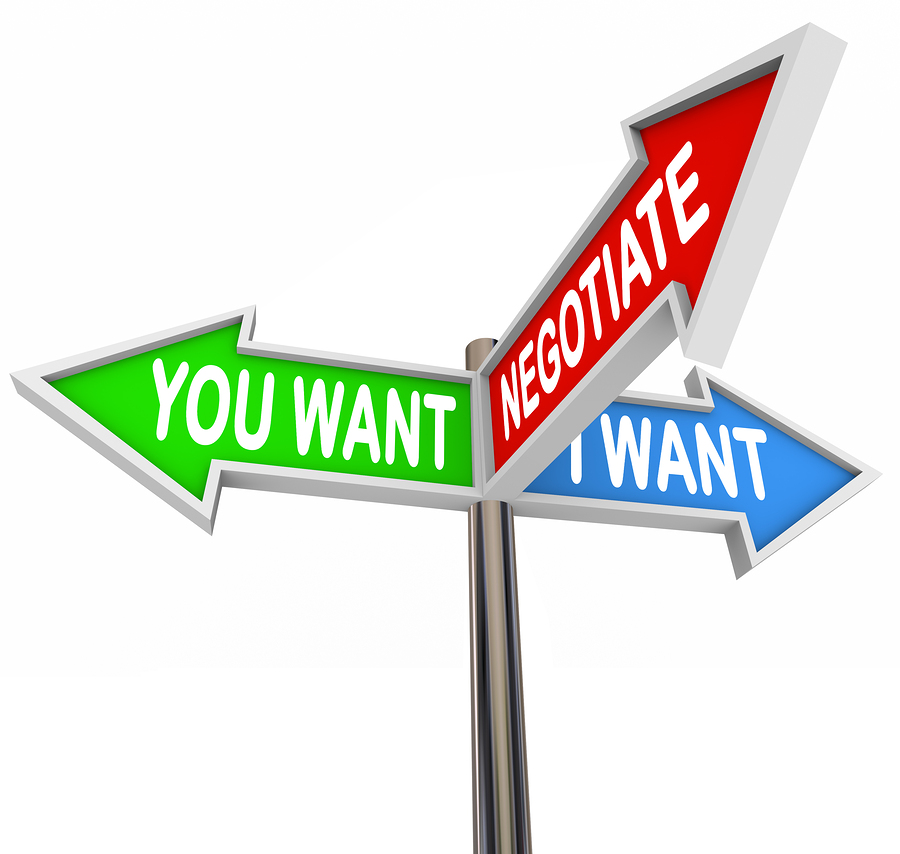 Buying a new home is a huge commitment that requires careful planning and a good understanding of what the market is offering. It is usually advisable to hire the services of a real estate agent. Either way, here are some tips that you can use to navigate the complex yet very rewarding real estate market.
Close Quickly – Because of the Builders financial commitments and plan to move to the next building site, they can offer you very favorable terms just to get the home off their books. Is such s situation, you can use the leverage of concluding the deal on favorable terms for both parties and having an easier deal on your part.
Negotiate on Terms That Don't Change The Price – Because you will probably buy your house on mortgage. You can ask the seller to expect specific payment schemes and a tailor made interest rate that is easier for you in the long term and allows you to maneuver in case you come across financial difficulty.
Builders Won't Want to Lower Their Sales Price – Builders sell a lot of homes in a particular area. If they give you a discount, you will probably share that with your friends who also want t buy in the area. The net result of this act of generosity is that the builder gets a huge hit for their bottom lines. That is the main reason that builders don't offer one time discounts.
You can Avoid the Agents at the Sales Center – These are usually inflexible in their terms because they don't make the decision. These salespeople also make commissions from the builder unlike the builder whose main interest is to offload the house. Avoiding them is a good idea when you can.
Review the Builder's Sales Contract – In particular, you are interested to sign a contract that in most cases absolves the buyer of any obligations in case you have problems sometimes linked to their construction work. Remember you don't want to get stuck with a house that does not get the after sales service that is required for it at least for a specific period in the initial time of ownership.This is where a real estate agent can come in handy, ensuring that your contract provides you with the basics for any house owner in the industry.
In case you are looking to buy a new home in the Eastside, WA, please contact Hamid on the email and telephone contacts provided.